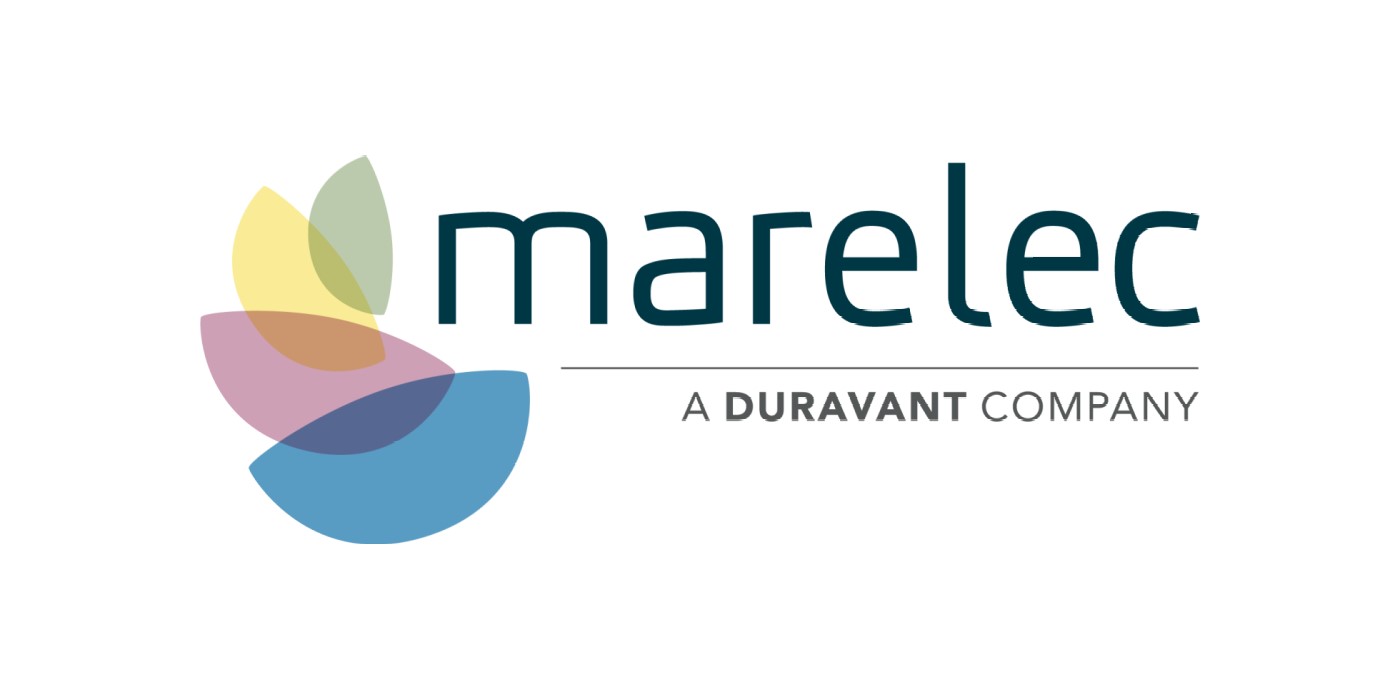 MARELEC opens new division in USA
Innovative food-processing machinery manufacturer took its presence in USA to the next level and officially opened the doors of its new sales division in Atlanta, USA on 26 January 2022.
MARELEC Food Technologies, a world-leading producer of intelligent portion cutters and customized weighing and grading solutions, will officially open the doors of its new division in Atlanta, USA on 1 February 2022.
Having a large installed basis of machines in the American market, the company recently decided the time was right to work even closer with its customers. MARELEC Food Technologies has operated very successfully in the USA over the past decade and sees great future potential in this fast-developing market. The establishment of its own USA division will ensure that MARELEC Food Technologies grows even further, while guaranteeing the best possible after-sales service.
The MARELEC USA, Inc. division, at 3372 Peachtree Road, Suite 115, Atlanta GA 30326 , will be managed by James 'Scott' Russell, who has over 43 years of very successful experience and a very extended network in meat and poultry processing industry in Europe, the USA and Latin America. His understanding of the industry enables Scott to analyze and to understand customers' demanding applications in great detail in order to suggest the ideal type of machine. The MARELEC USA, Inc. division also has the backup of fully trained professional engineers to guarantee optimal after-sales service. The technical and commercial team at the Belgian headquarters will work in close cooperation with MARELEC USA, Inc.
Click here to read the official press release.